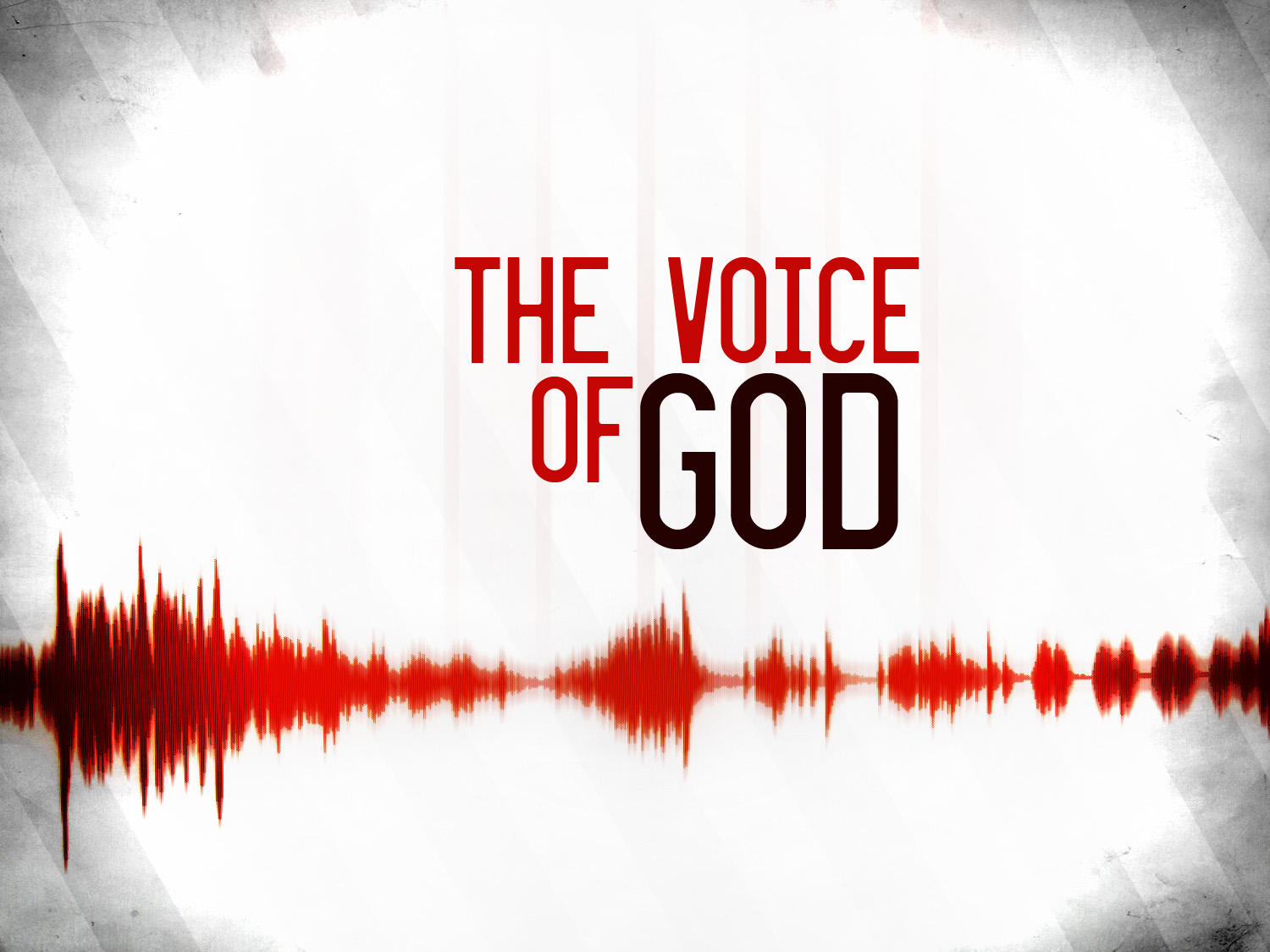 I suspect that every wife, in the course of years of marriage, says to her husband: I think you need a hearing aid. It happened to me. Terri said that I should get my hearing checked. I put her off until one day, on my own, I saw a Beltone office in our local shopping center and went in. The nice lady tech said she had an opening for a free hearing check right then. I sat down in the booth and took the test. When the test was over she gave me the results, plotted out on the form of a banana. If your hearing was good, all the dots would be within the banana. All my dots were! I got the results in writing to show Terri. She wouldn't believe it!
I thought of that story when I read the Gospel for today, the feast of the Baptism of the Lord. Jesus gets in line with the multitude at the Jordan River to be baptized by John the Baptist. Finally it's his turn to approach John to be "drowned" in the water. But John senses that the one in front of him doesn't really need to be baptized by him and it should be the other way around. Jesus should baptize him! Jesus insists that John continue because this would be the way "to fulfill all righteousness." Jesus went under in all that spiritually polluted water and was baptized.
When someone is baptized and comes up from under the water it is thought that they enter life from a completely fresh perspective: They have died with Christ and risen to new life in him. All their sins are forgiven once and for all. They no longer have a righteousness of their own, having to prove to others that they really are good people, instead they receive a righteousness from God. From then on, the approval that counts in life is not from other people, but from God! As God's voice said to Jesus after his baptism "This is my Son, the Beloved, with whom I am well pleased," this same voice says to each one "You are my beloved daughter, my beloved son, in you I am well pleased."
This is what God says over every person in this world. "You are my beloved son, you are my beloved daughter." The thing about being baptized is that the rite of baptism makes very clear. Go therefore into the whole world and baptize them in the Name of the Father, and the Son, and the Holy Spirit. It's God's intention that every human being come into the world hear and realize that God is a parent to them with total, unconditional love.
That's why I started talking about needing a hearing aid. We might not need one from Beltone (Terri still thinks I need one!), but we do need one to hear God as a loving parent who loves us unconditionally. Why is important to have this Gospel hearing aid? Because most people, unfortunately even many baptized Christians, don't hear or think of God as a loving parent of everyone in the human family. Even if it is clear that God is a loving, forgiving parent to us, extending this to every human being, even those who we think are our enemies, is very difficult.
This is where "to fulfill all righteousness" comes in. "Righteousness" as something to be or strive for was very important in ancient times. It is today too, but we don't like to use that old and religious word. We prefer words like "cool," "popular," "powerful," "rich," "famous," "beautiful," and even "holy." These words are used to describe righteousness bestowed by our human culture upon a deserving few. The loud approval of others we seek and strive for, drowns out the Voice of God that pronounces every child come into the world a beloved son or daughter and surrounds them with unconditional love, or, as Peter finally realized, with God's help, "No one is profane or impure."
Baptism is a resurrection sacrament that introduces a person into a whole new social order. No longer is it us vs. them. No longer is it necessary to have enemies or scapegoats. In Jesus' death and resurrection we see that (he) the victim is innocent and hated without cause. God's justice and righteousness is nothing like human justice and righteousness. Projecting our human righteousness upon God is idolatry, making God into our own image, and not letting God be who God really is: a loving Parent who unconditionally loves all his/her children.
This is the hearing aid I need: to hear the Voice of God as a loving Parent and not a judge who wants to take away my freedom. Each time when I listen to the Gospel and receive Holy Communion let us hear this Voice clearly say: You are my beloved son, you are my beloved daughter. We go into the world, not perfect, but loved!
John+
St. Alban
Saint Alban Episcopal Mission (English, Anglican Communion) meets for mass every Sunday at 10:00 A.M. (see welcome letter at sidebar) at Casa Convento Concepcion, 4a Calle Oriente No. 41, Antigua, Guatemala.